CMC Chittoor - College of Nursing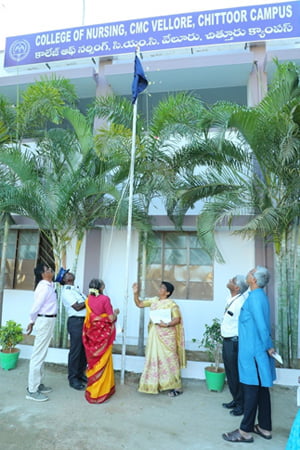 Adjacent to the Northern side, in the CMC, Vellore Chittoor campus, a new facility for the College of Nursing was dedicated on 25th February, 2019. When the proposition for the Chittoor Campus was obtained, the major mandate by the state of Andhra Pradesh was to set up a Christian health care centre and an educational institution of excellence. In keeping with this mandate, the dedication of the College of Nursing facilities is indeed an endeavour of much significance. After the prayer of dedication by Rev. Dr. Arul Dhas, the College of Nursing flag was hoisted by Dr. Sulakhsni Immanuel, former Dean College of Nursing. Starting a Nursing College in the Chittoor campus will prove to be strategic in further enhancing the growth of good clinical care centers across the nation. The college when it beings to function will generate fifty B.Sc. nurses and eventually twenty five PBBSc nurses per annum.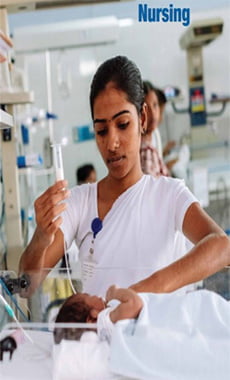 The BSc Nursing programme is designed to enable students to get a wider understanding of nursing based on scientific principles and clinical experience.
The annual intake of students is 50. The programme includes a 4 year course and one year training as junior staff nurse. It is affiliated to The Dr. NTR University of Health Sciences, Vijayawada, Andhra Pradesh.
Students have to appear for University examinations at the end of each year during the course. The course includes basic sciences (Anatomy, Physiology, Biochemistry, Microbiology and Nutrition), Nursing Foundation inclusive of Bioethics, Psychology, English and Computer Applications in the first year.
The second year focuses mainly on General Medical Surgical Nursing and an orientation to Community Health Nursing. Subjects like Sociology, Genetics, Pharmacology, Pathology, Communication and Education Technology are also covered in this year.
The third year deals with specialties in Medical Surgical Nursing, Child Health Nursing, Mental Health / Psychiatric Nursing and Nursing Research. The first half of fourth year is spent in Obstetrics and Gynaecology Nursing, Community Health Nursing and Management of Nursing Services & Education. The second half of the fourth year is a rotating internship in all the areas of Nursing.
Selection for the BSc Nursing, 1st Batch (2019-2020) held on 27th November, 2019.
Location of College of Nursing
College of Nursing,
CMC Vellore Chittoor Campus,
No.39-1, Vellore Highway,
Gajulapalle Cross,
Chittoor – 517 002.
Andhra Pradesh.
Communication Address
The Principal,
College of Nursing,
CMC Vellore Chittoor Campus,
190 Ramapuram Village,
189 Kothapalle Post,
Gudipala Mandal,Chittoor - 517132
Andhra Pradesh.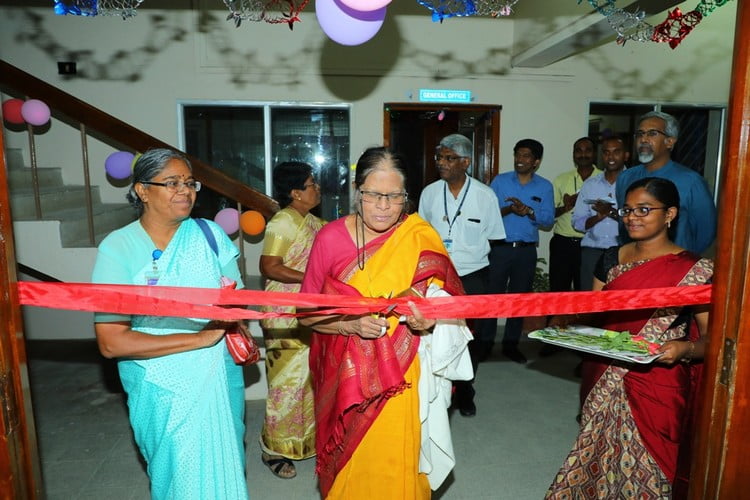 CMC Vellore Chittoor Campus - Nursing College Dedication Prayer
Lamp Lighting Ceremony - B.Sc. Nursing Batch of 2019